It is guaranteed that our fleet of  Refrigerated Trucks, Freezer Trucks, Refrigerated Vans, Freezer Vans, Chiller Vans, and Pickup Trucks for Rentals is very well kept and that we have the finest and most up-to-date fleet of Trucks. In provider to safeguard that it can deliver High, Oversized, Deliverables, Smoothly and Economically, without causing any damage, as is common with many subcontracted Transportation Service Providers. Their in-house staff of Professional Drivers is on the lookout 24 Hours a Day, Seven Days a Week, to Guarantee that the Trucks for Rent are completely ready and in Top Shape to handle your Deliverables. "Good service is good business, as they say".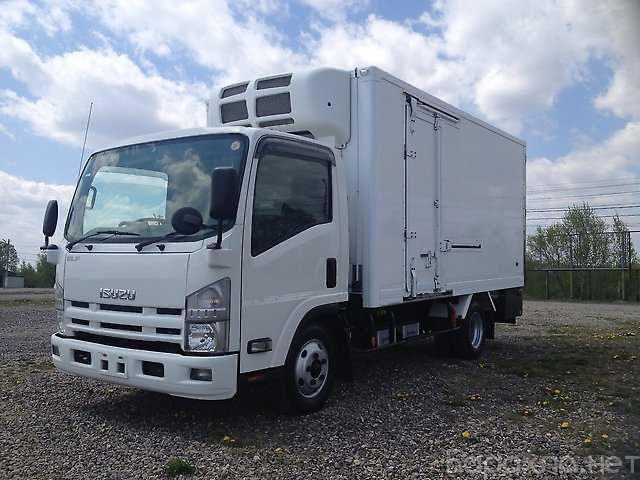 Refrigerated Truck Rental
Our Refrigerated Trucks are most commonly used for food items that will spoil if not kept within a certain temperature range. This may include; meat and dairy products, seafood, fruits and vegetables, frozen products, and any other product that may spoil. They are also required, on […]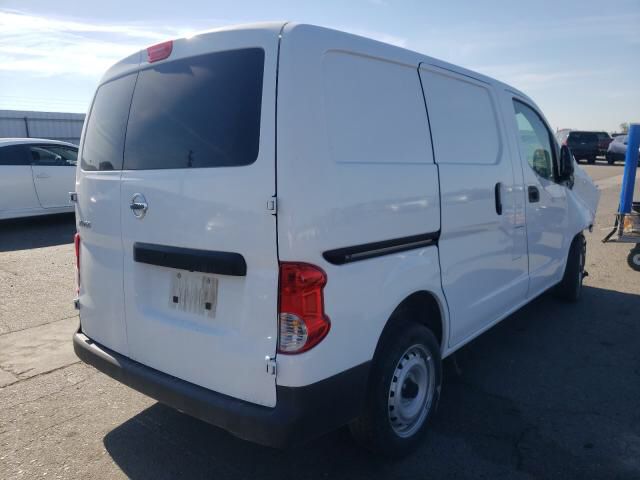 Refrigerated Van Rental
Our Refrigerated Vans for rent come in all sizes with a quality temperature control facility. The temperature monitoring device you'll need is dependent on the goods you're transporting. The most straightforward technique uses ice as a cooling agent, however dry ice (carbon […]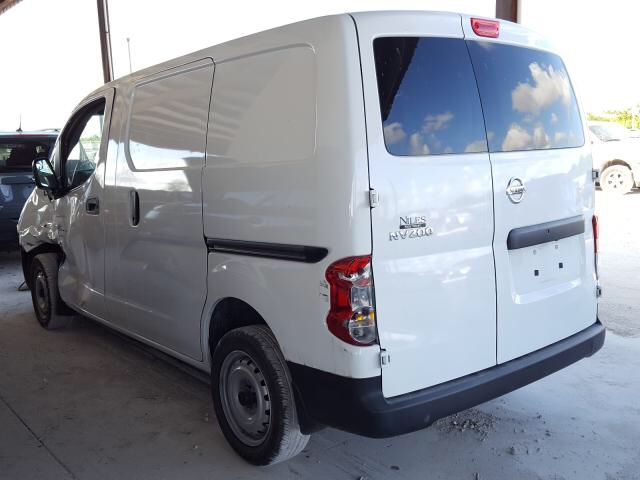 Chiller Van Rental
We have a variety of Chiller Vehicles for rental purposes such as Chiller Van Rent, Freezer Van Rent, and Refrigerated Van Rent that serve a wide range of food delivery in Abu Dhabi and all over UAE. Our transports are equipped with an advanced cooling system which ensures the safety and […]
Pickup Truck Rental
We provide our trucks on a contractual basis or on rent and lease trucks and trailers are appealing and sustain trust and reliability because they give the renter more control and influence. Businesses, on the other hand like us are much more challenging to fund due to their intrinsic risk […]
Al Fitrah General Transport Services
We are providing services in all states of UAE like Dubai, Abu Dhabi, Sharjah, Al Ain, Ajman, Umm Al Quwain, Fujairah, Ras Al Khaimah, etc.
Our services include Refrigerated Trucks for Rent, Freezer Trucks for Rent, Refrigerated Vans for Rent, Freezer Vans for Rent, Chiller Vans for Rent, and Pickup Trucks for Rent.
In case of any query please call us at our Whatsaap No. +971 50 5710127 or contact us by clicking the button below.
About Us
Al Fitrah General Transport is one of the leading Transport Companies which boasts many years of experience in Refrigerated Trucks & Vans and other Transport Services in Dubai, Abu Dhabi, Sharjah, Ajman, Ras Al Khaimah, Fujairah, and Al Ain.
Office # 09, M17 MUSSAFAH industrial area, Abu Dhabi
info@alfitrahtransport.com