Larry Page, an American computer scientist, and entrepreneur, who created the online search engine of Google, once said, "Always deliver more than expected." And that's a definition of a successful business-like Al Fitrah General Transport. Let's discuss reefer vans for rent.
Al Fitrah Refrigerated Van for Rent
Al Fitrah General Transport Company is a UAE-based transport business that possesses years of experience in refrigerated trucks and transport services in Dubai, Abu Dhabi, Sharjah, Ajman, Raz Al Khaimah, Fujairah, and Al Ain. Today's perishable supply networks are significantly more diverse than they were a few generations ago. Contemporary systems evolve too rapidly, changing consumer trends, meeting continual demand, and adhering to more stringent global security and sanitation laws. All the while, depending on the resource, environment, and interruptions, Al Fitrah modifies their reaction times across regions. To maintain pace with this, organizations need to look for sophisticated global logistics services beyond cold handling and distribution. Thus, Al Fitrah has been captivating its market with a triumph.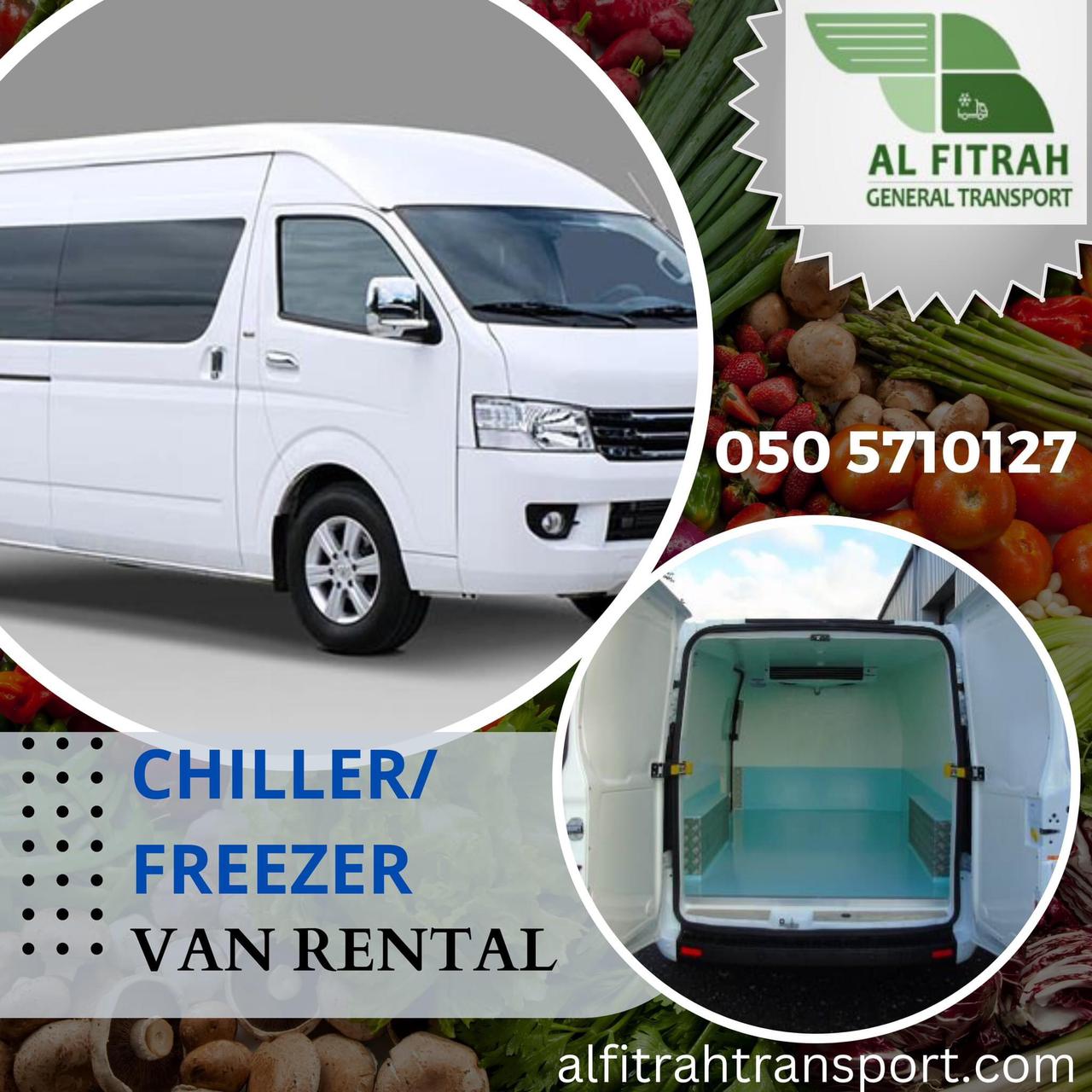 Our Services
Our company specializes in refrigerated truck rental, freezer truck rental, refrigerated van rental, freezer van rental, chiller van rental, and Pickup truck rental. Because the organization understands the nature of the sector, it attempts to provide adaptable and personalized rental solutions. Al Fitrah has worked closely with several blue-chip companies in food distribution, pharmaceuticals, and event catering businesses. We have the most comprehensive and diverse assortment of refrigerated vehicles, freezer trucks, chiller vans, and general dry trucks in sizes 1 ton to 15 tons, with and without hydraulic rear lifts. Al Fitrah provides temporary & medium rentals, same-day and next-day shipments, and cross-delivery services. Rental properties are offered on a trip premise, daily, weekly, monthly, and yearly. Al Fitrah also has cool mobile rooms, along with reefer trucks for rent which are also available from the firm and are great for marketing or advertising events, catering, and private occasions.
Why Al Fitrah Is Best for Refrigerated Vans for Rent?
The food and pharmaceutical industries do not have the luxury of downtime because the world will always require sustenance, nourishment, and medicine to survive. The ideal solution for them would be the one that has always been on the move, smoothly handling handoffs all across the supply chain and allowing them to make quick choices based on consumer patterns and possibilities. Al Fitrah General Transport is the best solution for transporting thermal fragile and frozen goods, offering a contact point for all chilled, firm, and temperature-controlled shipments.
Quality And Size Of Refrigerated Vans for Rent
Our refrigerated vans for rent come in all sizes with a quality temperature control facility. The temperature monitoring device you'll need is dependent on the goods you're transporting. The most straightforward technique uses ice as a cooling agent, however dry ice (carbon dioxide) can also be utilized for more significant cooling. Their most modern systems use complete refrigeration units with temperature control, frequently driven by a compact portable generator. Whenever it comes to this sort of vehicle, there are many different sizes to choose from. Refrigeration vans, which transport a modest amount of cargo, are the smallest of them. Semi-trailer types, which necessitate a tractor to tow, are giant refrigerated trucks.
Al Fitrah General Transport Services
We are providing services in all states of UAE like Dubai, Abu Dhabi, Sharjah, Al Ain, Ajman, Umm Al Quwain, Fujairah, Ras Al Khaimah, etc.
Our services include Refrigerated Trucks for Rent, Freezer Trucks for Rent, Refrigerated Vans for Rent, Freezer Vans for Rent, Chiller Vans for Rent, and Pickup Trucks for Rent.
In case of any query please call us at our WhatsAap No. +971 50 5710127 or contact us by clicking the button below.
It is guaranteed that our fleet of  Refrigerated Trucks, Freezer Trucks, Refrigerated Vans, Freezer Vans, Chiller Vans, and Pickup Trucks for Rentals is very well kept and that we have the finest and most up-to-date fleet of Trucks. In provider to safeguard that it can deliver High, Oversized, Deliverables, Smoothly and Economically, without causing any damage, as is common with many subcontracted Transportation Service Providers. Their in-house staff of Professional Drivers is on the lookout 24 Hours a Day, Seven Days a Week, to Guarantee that the Trucks for Rent are completely ready and in Top Shape to handle your Deliverables. "Good service is good business, as they say".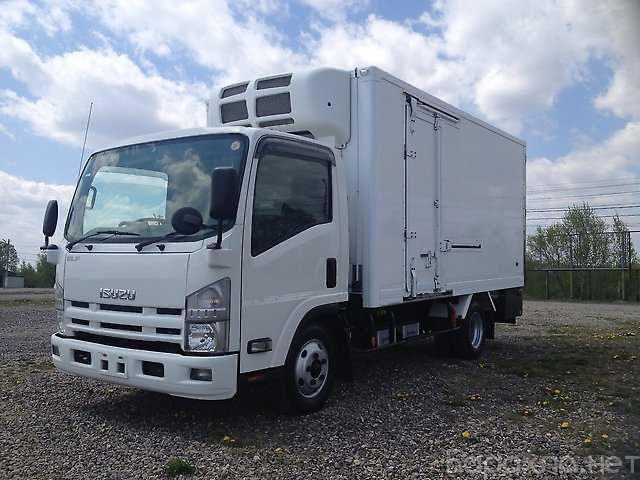 Refrigerated Truck Rental
Our Refrigerated Trucks are most commonly used for food items that will spoil if not kept within a certain temperature range. This may include; meat and dairy products, seafood, fruits and vegetables, frozen products, and any other product that may spoil. They are also required, on […]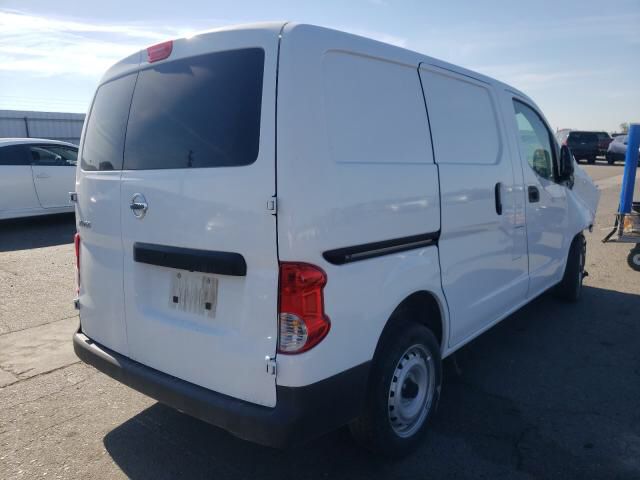 Refrigerated Van Rental
Our Refrigerated Vans for rent come in all sizes with a quality temperature control facility. The temperature monitoring device you'll need is dependent on the goods you're transporting. The most straightforward technique uses ice as a cooling agent, however dry ice (carbon […]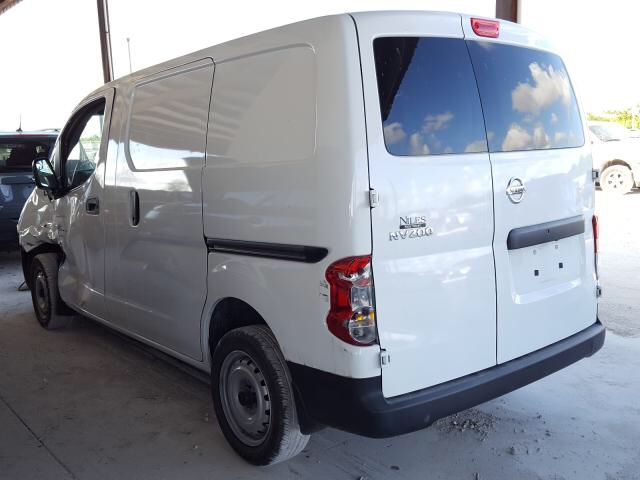 Chiller Van Rental
We have a variety of Chiller Vehicles for rental purposes such as Chiller Van Rent, Freezer Van Rent, and Refrigerated Van Rent that serve a wide range of food delivery in Abu Dhabi and all over UAE. Our transports are equipped with an advanced cooling system which ensures the safety and […]
Pickup Truck Rental
We provide our trucks on a contractual basis or on rent and lease trucks and trailers are appealing and sustain trust and reliability because they give the renter more control and influence. Businesses, on the other hand like us are much more challenging to fund due to their intrinsic risk […]
About Us
Al Fitrah General Transport is one of the leading Transport Companies which boasts many years of experience in Refrigerated Trucks & Vans and other Transport Services in Dubai, Abu Dhabi, Sharjah, Ajman, Ras Al Khaimah, Fujairah, and Al Ain.
Office # 09, M17 MUSSAFAH industrial area, Abu Dhabi
info@alfitrahtransport.com